Yesterday we got some new kiddos here at the farm. HSUS broke up an alleged puppy miller in Portland, TN. 107 border collies and 1 beagle were freed. About 55 were relinquished to rescues. New England Border Collie Rescue, Inc. www.nebcr.org now has 7 new dogs. They will require lots of TLC and rehab, spays, neuters, and medical care for their lice, secondary infections, and we won't know about heartworm, etc., until next week. Their names may change as they go to their "real" foster homes - Sugar Bush Farm is their half-way house until they are cleared medically and emotionally to move.
Meet the "Lucky Seven"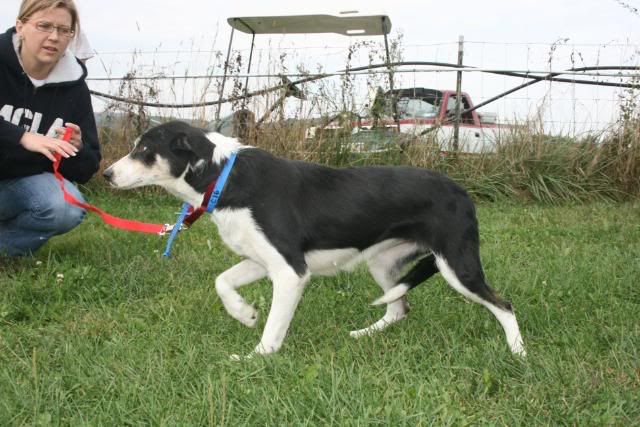 "Faith" a tri colored smoothie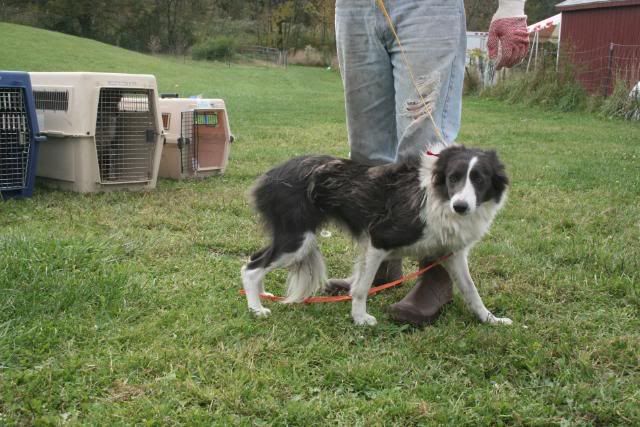 "Emily" a blue rough coat female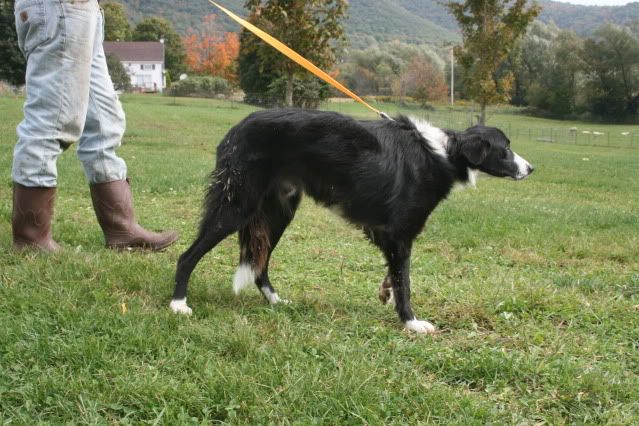 "Andy" a black and white male
"Smokey" a blue male who would not walk at first:( He is doing MUCH better already!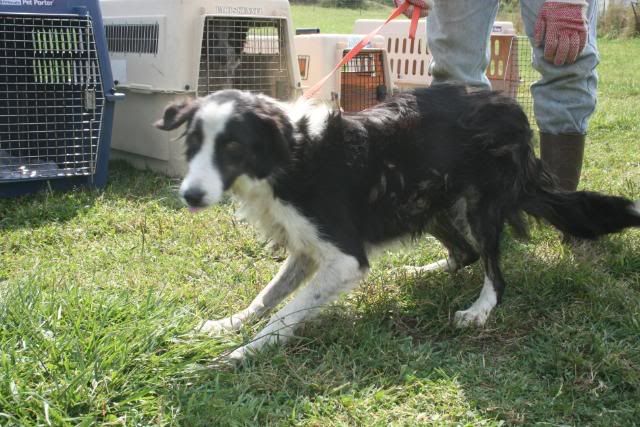 "Sugar" - may be a tri with brown splashes on her cheeks but mostly black and white, female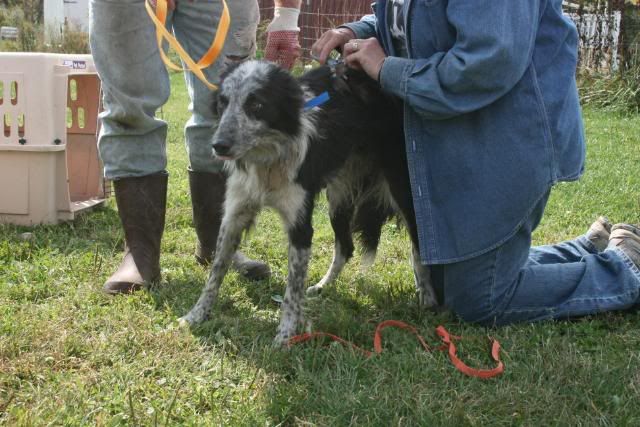 "Spice" - freckly girl
and the saddest of all
"Scotlund" - named for the man who helped save them all
Some mats we removed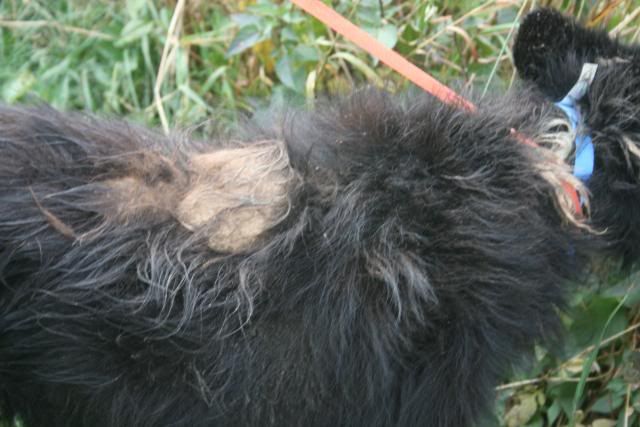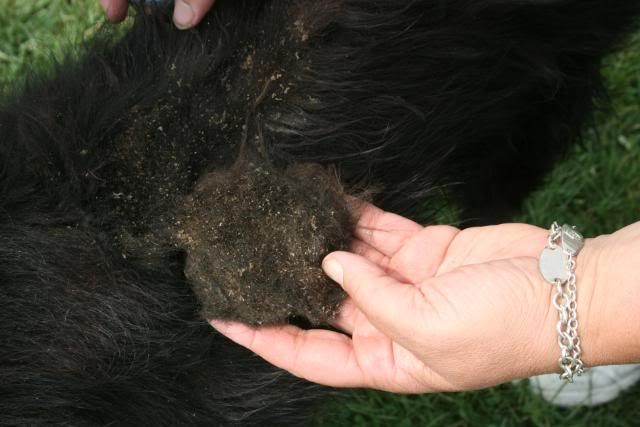 Yes, these are formed with feces:(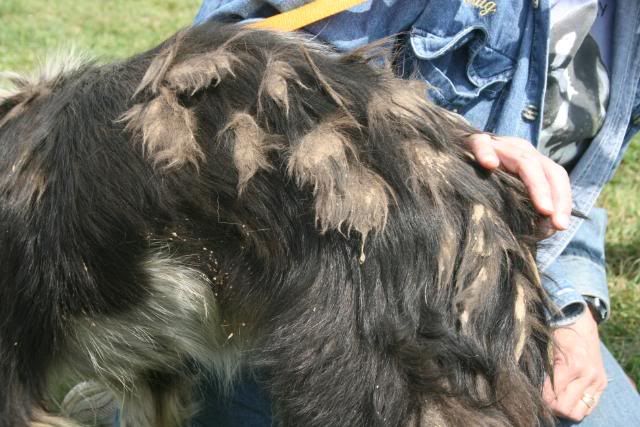 OK, gotta go tend to the real kiddos here -
to help you may stop by to help them get used to people and donations will be greatly appreciated too.
NEBCR, Inc.
c/o Kathy Chittenden
760 East Road
Stephentown, NY 12168