Hiya, I'm Jack! Jumpin' Jack, Just Jack, Jack Flash, whatever you choose to call me I'm there!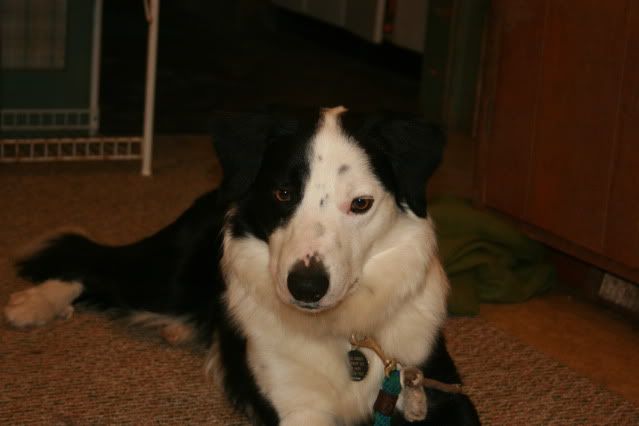 I've been in rescue for 2 weeks now so I'm available as soon as foster mom writes my bio!
I was neutered and I had my funky rear dew claws removed - see my bandages!
I'm shy at first but I warm up pretty quickly as long as people just kind of pretend I'm not there! Here I am at an agility class!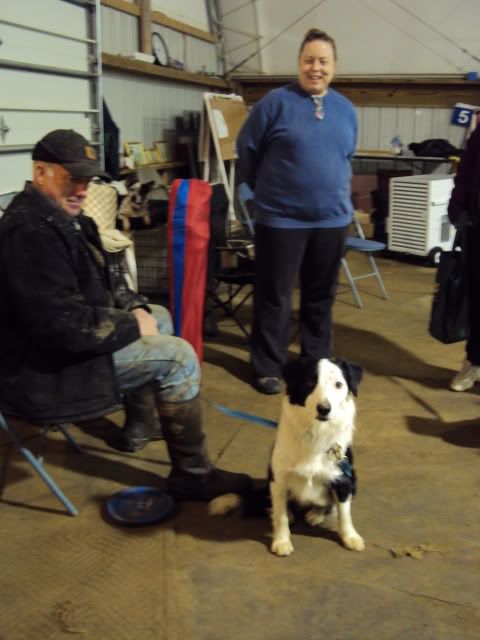 and playing with my friends! Wow - there are nine border collies in this picture!